Capital Sports Funding Allocation.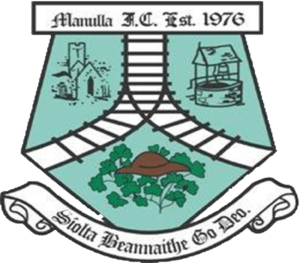 Manulla FC Sporting Limited are delighted to announce an allocation of 129,800 euros have been allocated to the club from the Sports Capital Fund 2022.
We thank everyone who played their role in securing the funds, and we look forward to the next phase of the project so work can begin with the upgrading of our facilities for the benefit of everyone in our communitiy.