Lotto Results for Week October 4th 2021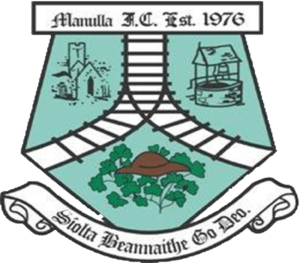 Jackpot 8,400 euro,
4 numbers drawn 22,21,22,25
As no player matcher all 4 numbers our Jackpot moves to 8,500 for October 11th draw.
We have 4 weekly prize winners of 20 euro and they were,
Paul Byrne, Kilkelly
Adrain Redmond, Castlebar
Josephine & PJ Hall, Ballyvary
Liam Tansey, Manulla.
Thanks as always to everyone for the continued support.